Making Money on Instagram by Estelle Keeber
Did you know more than 2 billion brands and businesses use Instagram?
If your ideal client is aged between 18-49 chances are they are using Instagram and no longer just for the pretty pictures…they are over there shopping! YES!! Spending cold hard cash.
So what do YOU need to do to make sure that you get your share of the Instagram pie? Well my friends…its quite simple and im going to talk you through 3 simple tricks that will immediately make selling on Insta that little bit easier!
Tip 1
Make it easy! We all want things done in the fastest time possible right? We have such busy lives that we want things yesterday. So my first tip on making more sales is to make it as easy as possible for people to spend. Whether its using your link in bio or shop on post stickers…if you have the option to make life easier for your clients…do it!
Link in bio will allow your followers to go somewhere else to make a sale with the tap of the screen!
Tip 2
Make sure that your pictures are selling your product / service!
There's nothing worse than going to an Instagram account for a business im excited to check out to then find the pictures are pants. Its off putting…even if I was interested in the product…if theres nothing to back it up visually…im not buying. So my second tip is to make sure that you are creating amazing images that show off your product to its best. That being said you don't need to have a fancy camera and all that jazz. Using just a few bits and pieces from around the house will make a huge difference! Check out the Photography Collection in the MIBA VIP area for more photography tips.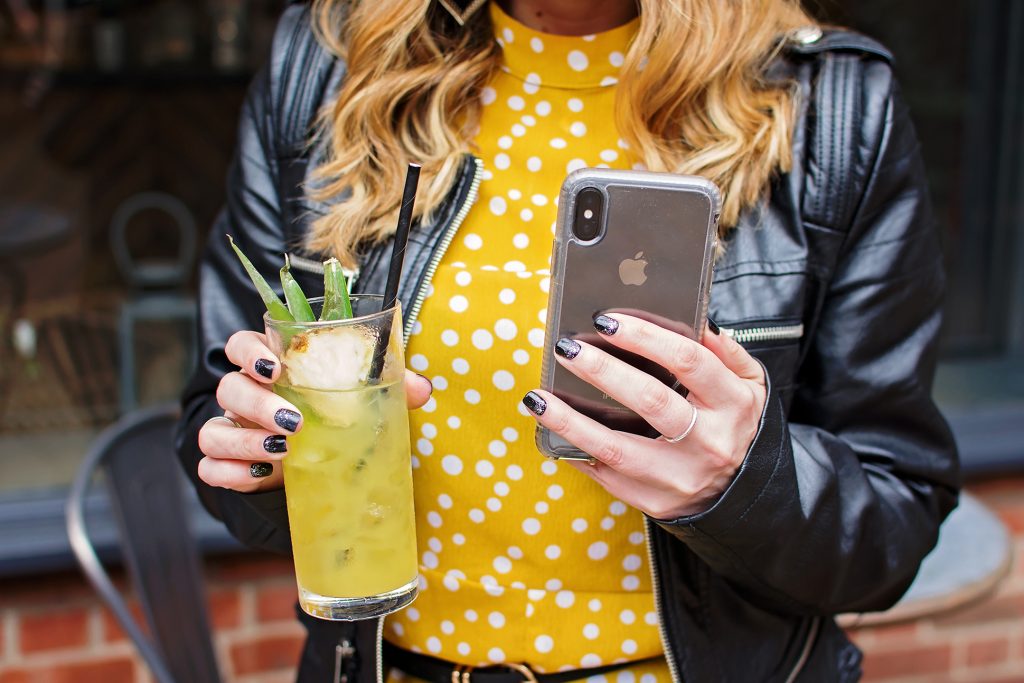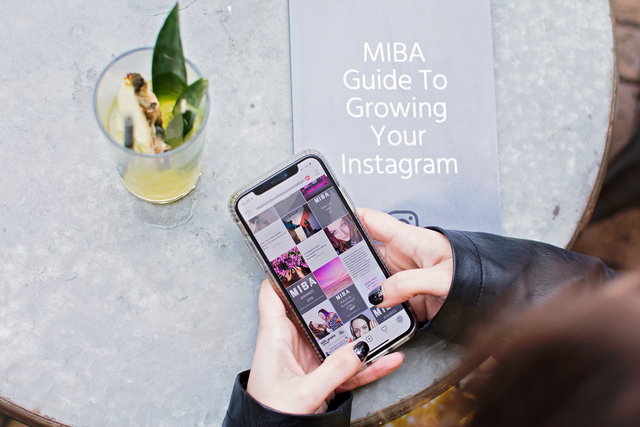 Tip 3
Share UGC
Sharing other peoples pics and comments will show your customers that you're a reputable brand that they are willing to shout about. User generated content is super powerful marketing and best of all its FREE!
Encourage your fans to share their pics using a branded hashtag and ask them to tag you! The perfect way to create content with minimum effort but maximum impact!
So there you have it…3 easy and simple things that YOU can put into practice right now to help boost your sales!
And if my top 3 tips weren't enough why not join us for our next Instagram challenge which starts 28th October. The perfect way to learn more about making sales, interaction and engagement!
Click here to sign up for FREE!
Until next time
#mibainstaqueen x