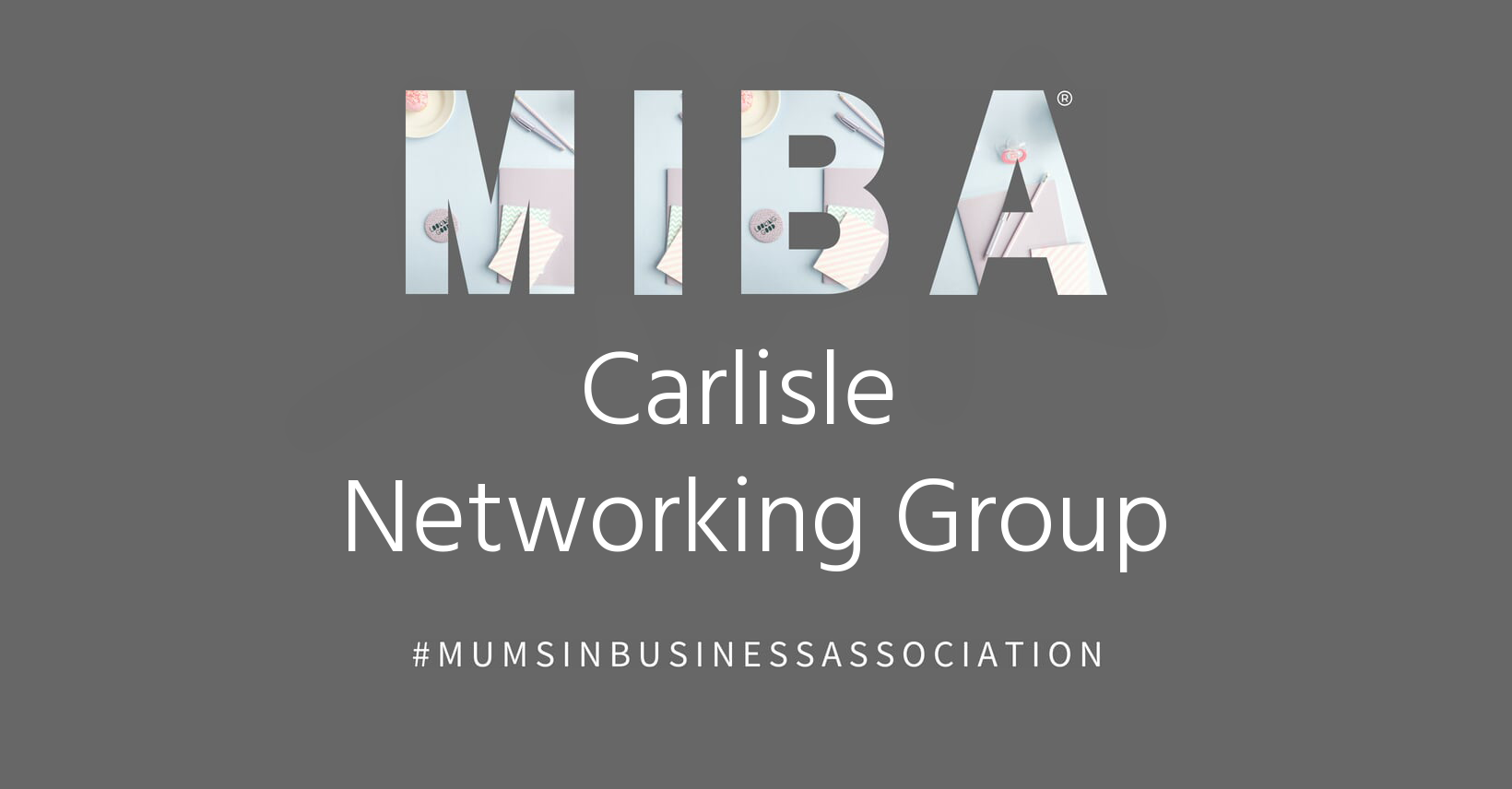 MIBA Carlisle ONLINE Networking Event

May 21

1:00 pm - 3:00 pm

OWN HOME - ONLINE EVENT,

£15

Sharon Howat
Description
THIS EVENT IS ONLINE
MIBA - Mums In Business Association is here in Carlisle with your coordinator Sharon Howat
Our events feature:
Child-friendly networking event for local mums/women in business
Welcoming environment
Fabulous exclusive guest speakers
Networking opportunity
Business growth potential
Promote your business
Giveaways
MIBA is the place for you to develop and grow! We can't wait to meet you!
Book your ticket now.
It's not a dream, it's a plan!