Members
Join our members only area for exclusive trainings and offers including our famous hashtag directories.
Support
Instagram support from the InstaQueen. Discuss your plan, structure your instagram around your markting and grow your business with 1:1 support.
The Immortal Monkey Story
Immortal Monkey is your one stop shop for all things to grow your business. Whether you're a start up or levelling up we have something to support you.
Immortal Monkey was created by serial entrepreneur and bestselling author Estelle Keeber. After spending 3 years creating the World's Fastest growing network for women, Estelle then decided to step out and really focus on supporting business owners in the online space.
Having created a business that generated over 1 million pounds in its first 2 years Estelle is no stranger to knowing what it takes to create a successful business… but it wasn't always this way!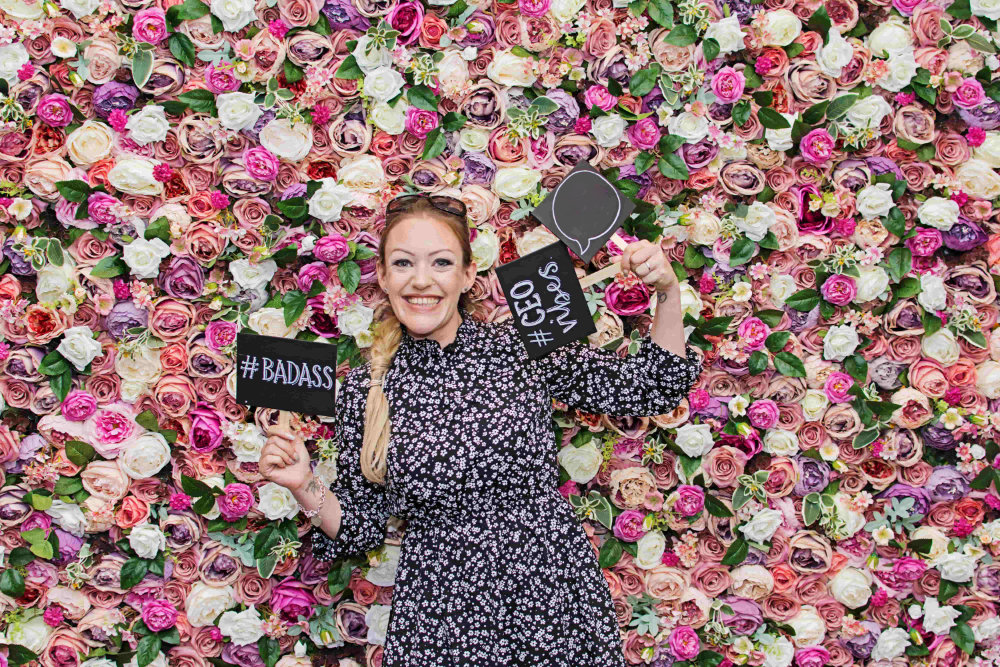 WHAT WE CAN DO FOR YOU
Not only can we support your journey we can support you on every level, mental health as well as all aspects of business.
Last month alone Immortal Monkey's trainings helped thousands of women grow.
So what can you expect from Immortal Monkey?
We offer tonnes of FREE resources such as blogs, youtube videos and podcasts to help you grow your knowledge and business, we have our members only area which has over 40 hours of trainings from amazing experts in all areas from branding to social media and of course we have our 1:1 and team training sessions…take a look around the website and find out more!
CHECK OUT OUR BLOG
Whether it's growing your Instagram following , making more sales or confidence and clarity. We have you covered! Check out our blog for more information and top tips on how we can support you.